Pigeon River Campground sits right outside Gatlinburg, TN. When you spend a day in Gatlinburg, there's plenty of things to keep you and your friends or family busy! Sample homemade fudge, take a ride on the trolley and stroll up and down the Parkway to experience all there is to do in Gatlinburg!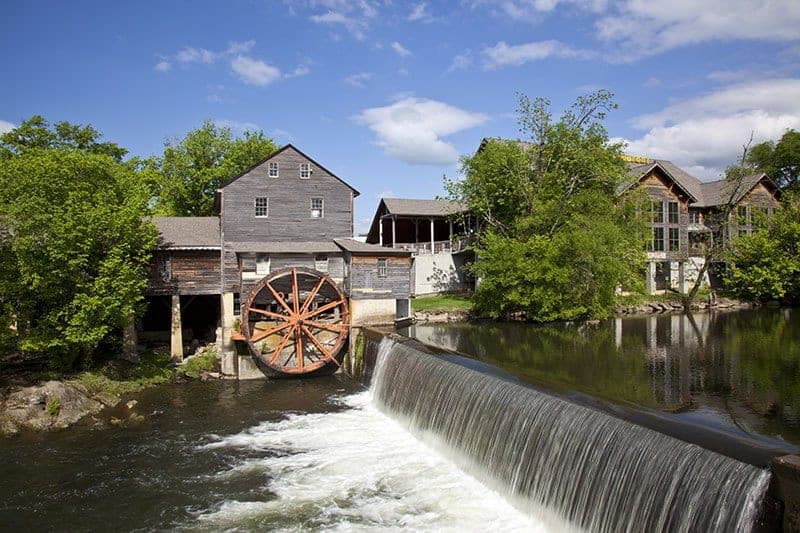 Pigeon Forge is filled with lots of fun things to do! From award winning shows to some of the best restaurants and attractions in East Tennessee, you can't go wrong by spending a day along the Pigeon Forge Parkway.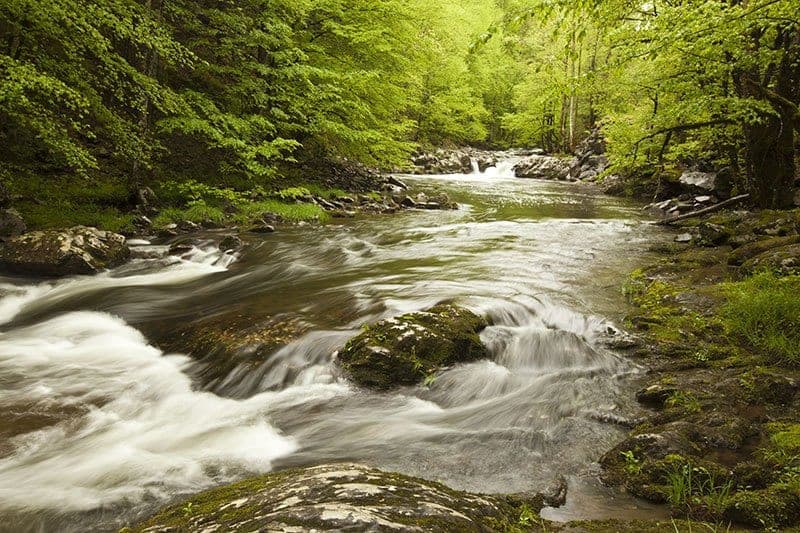 Fishing, swimming, horseshoes, volleyball, cornhole and so many more outdoor activities are available! The possibilities of things to do are endless when you stay at Pigeon River Campground! Join us to see what the fun is all about!