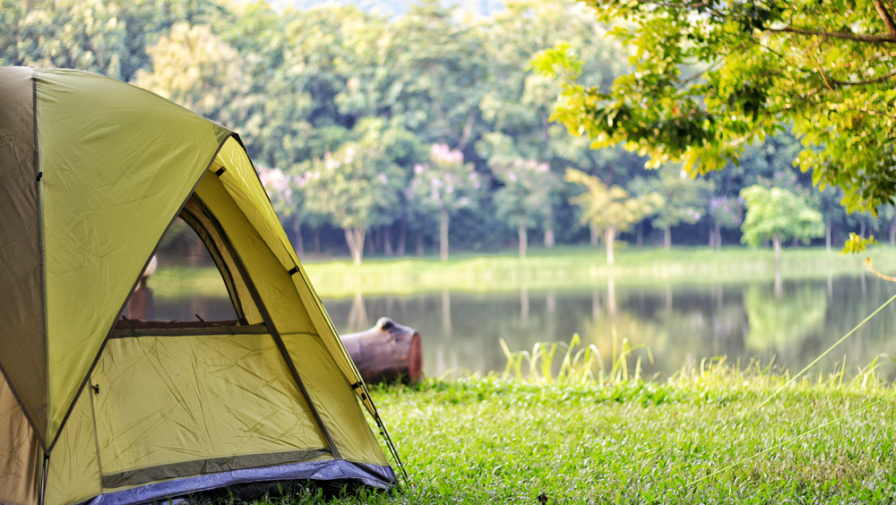 4 Reasons to Plan a Great Smoky Mountains Camping Trip with Your Family
Looking for something a little different for your next vacation to the Smoky Mountains? Come stay at our beautiful campground located right on the Pigeon River! You'll experience staying in East Tennessee in a new way! Here are 4 reasons to plan a Great Smoky Mountains camping trip with your family:
1. Explore Great Smoky Mountains National Park
Thousands flock to the Great Smoky Mountains National Park each year to hike, watch wildlife, go kayaking, rafting, fishing, and more; the activities are nearly endless! Going on a Great Smoky Mountains camping trip will give you plenty of time to explore the park and witness some of the most breathtaking landscapes you've ever seen. Those who are serious nature enthusiasts or avid animal lovers will love spending hours looking at all of the plants, wildlife, streams, and rocks. For your kids, soaking up the sun in the great outdoors is always an important activity of the summer, so make the most of the outdoors by visiting this beautiful national park with your family.
2. Experience living close to nature
The best way to be close to nature is to actually live in nature! Hiking and exploring in the Smokies shouldn't end at dinnertime; live 24 hours a day in the clean mountain air, and you'll never want to leave! You and your family will appreciate the things around you once you have experienced the beauty of camping in the Smoky Mountains. If you do want to branch out and see a show or eat at a restaurant, the attractions at Pigeon Forge and Gatlinburg are only a short drive away.
3. Educate yourselves about the history of the Smokies
Take advantage of the free historical information on many of the trails and tours of the Great Smoky Mountains National Park. Learning about the way people lived in the mountains and how the area was settled is truly eye opening! Visit old churches and historic homes within Cades Cove and see how the culture of Southern Appalachia has been preserved. Not only will you be learning about the various plants and animals but also about the history behind life in the Smoky Mountains and settlements of Pigeon Forge and Gatlinburg.
4. Experiment with cooking on a fire
Bring along some basic ingredients and get creative! Most camping or outdoors stores sell lots of fun cookware and gadgets that will help make meals over the campfire easy and delicious! You can make just about anything on a campfire and a grill; no oven or stove is necessary! If you stay in one of our rustic camping cabins, you'll have a refrigerator and microwave to use, as well as the fire pit and charcoal grill. If you aren't feeling too adventurous, you can't go wrong with hamburgers and hotdogs and, of course, s'mores!
Still not sure about bringing the kids camping? Check out these benefits of camping in the Smoky Mountains with kids!
A Great Smoky Mountains camping trip may be just what your family needs this summer! Check out our riverside campground and make your reservation today.